At CCG we offer general outpatient mental health services that will help you achieve your wellness goals. Psychotherapy services include:
Diagnostic Intake
Individual Therapy
Family Therapy
Couple Therapy
Group Therapy and Psychoeducation Services (in development)
Treatment modalities and interventions are tailored to the individual client's needs. Clinicians deliver psychotherapy services consistent with their training and expertise. The Diagnostic Intake assists with identifying persistent symptoms, psychosocial factors and patterns of behavior that may be contributing to the client's impaired functioning. Once identified, the clinician and client will collaboratively identify treatment goals and develop a plan to effectively engage in the therapeutic process and maximize the potential benefits of psychotherapy.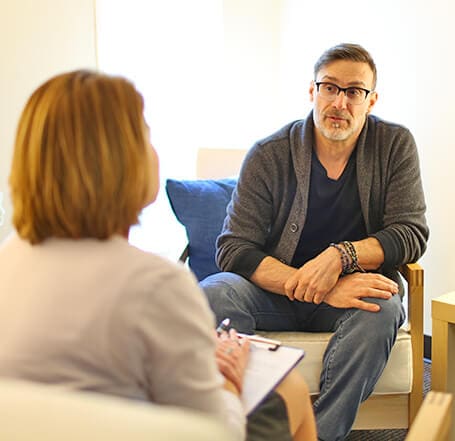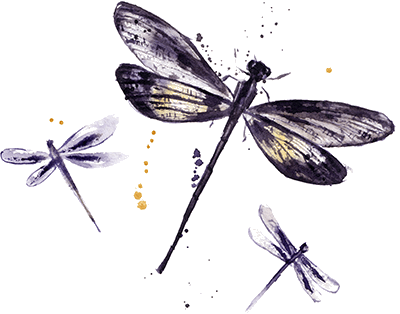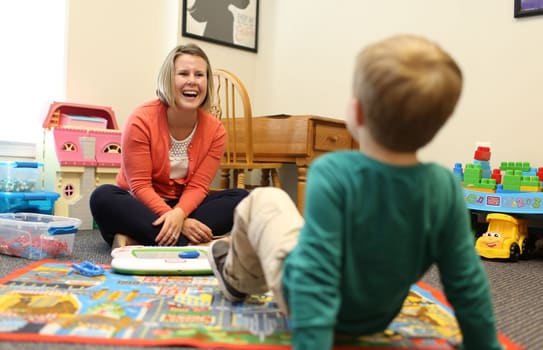 Many of our clinicians specialize in providing treatment to children (ages 5-12) and adolescents (ages 13-18) who are experiencing emotional distress and engaging in maladaptive behaviors. Treatment modalities and interventions used are congruent with the youth's developmental capacities. While providing individual counseling to children and adolescents we will often incorporate family therapy into treatment. We understand the importance of including parents and primary caregivers in the treatment we provide to children and adolescents. Gains made in therapy require practice outside of sessions; it is important for primary support systems to actively encourage and guide the child's progression toward wellness and maintenance of healthier functioning.
In addition to outpatient services, CCG also offers forensic behavioral health services and evaluations to children, adolescents, and families involved in the Juvenile Justice and Child Welfare Systems. Please contact us for more information about available services and fees.
CCG is continually researching and working toward offering other client centered services. Currently, we are working toward the development of support groups, life skills groups, sibling groups, and psychoeducation programs to address personal and family safety, parenting, and the importance of self-care. Additionally, we are working toward offering Psychological Evaluation and Testing.